Over the past few weeks, chatting to the various strength and conditioning heads walking through the doors at Locker 27, the topic of injury inevitably rears its ugly head.
What to do with one, how to avoid getting one, specific ideas for repairing one etc have all been whirling through my head.
Through my own experience, I would like to share one strategy I have found to work extremely well when it comes to repairing injuries… muscle control, a.k.a. the FLEX.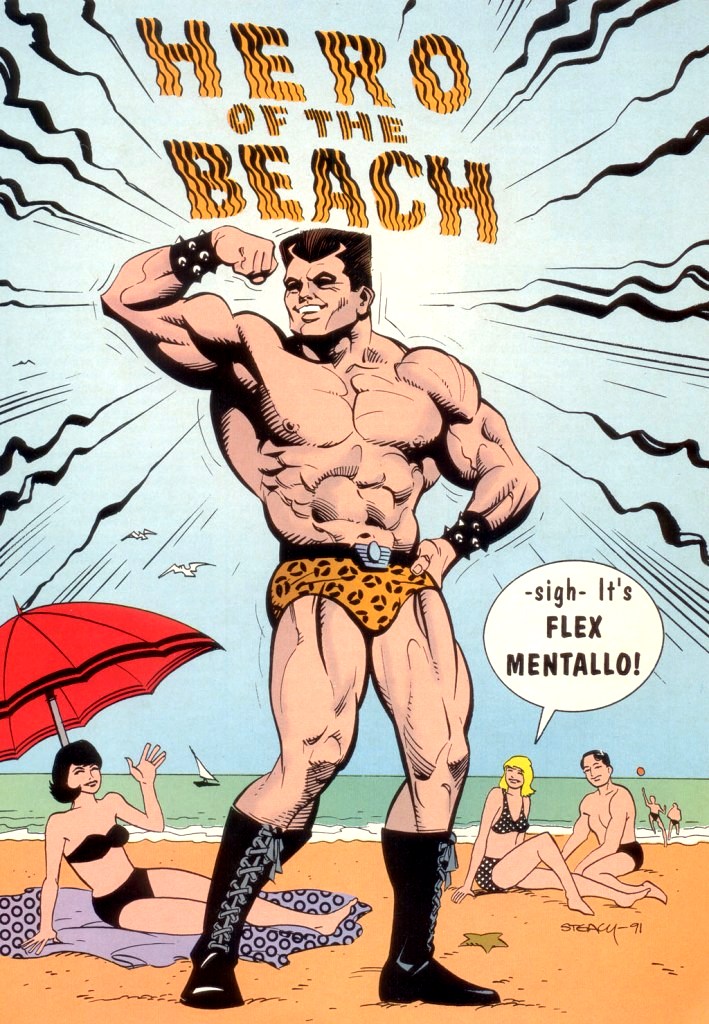 Continue reading →